We've all heard those dreaded words, but stuck for ideas! Here is your saving grace!
Friendship Bracelets
A simple combination of colourful beads and string will keep your little princess and her BFF's occupied for hours as they create matching bracelets for each other!
You can buy beads here: https://amzn.to/2U19rQi
DIY Lava Lamps
All you need is a water bottle with a screw lid, vegetable oil, food colouring and glitter!
First, you will need to fill the water bottle up to three-quarters full then fill up the rest of the way with vegetable oil, making sure you leave a few centimetres of space at the top. Add a few drops of food colouring of your choice and a sprinkle of glitter, screw the lid on tight and shake! There you have it! You're very own lava lamp!
Fashion Show
Whether they want to use their own clothes, mummy's clothes or have they very own dress-up box – let your little fashionista free! A mini fashion show is a perfect way to keep your little one occupied for the day! You can even hold your very own A*Dee fashion show!
Fairy Garden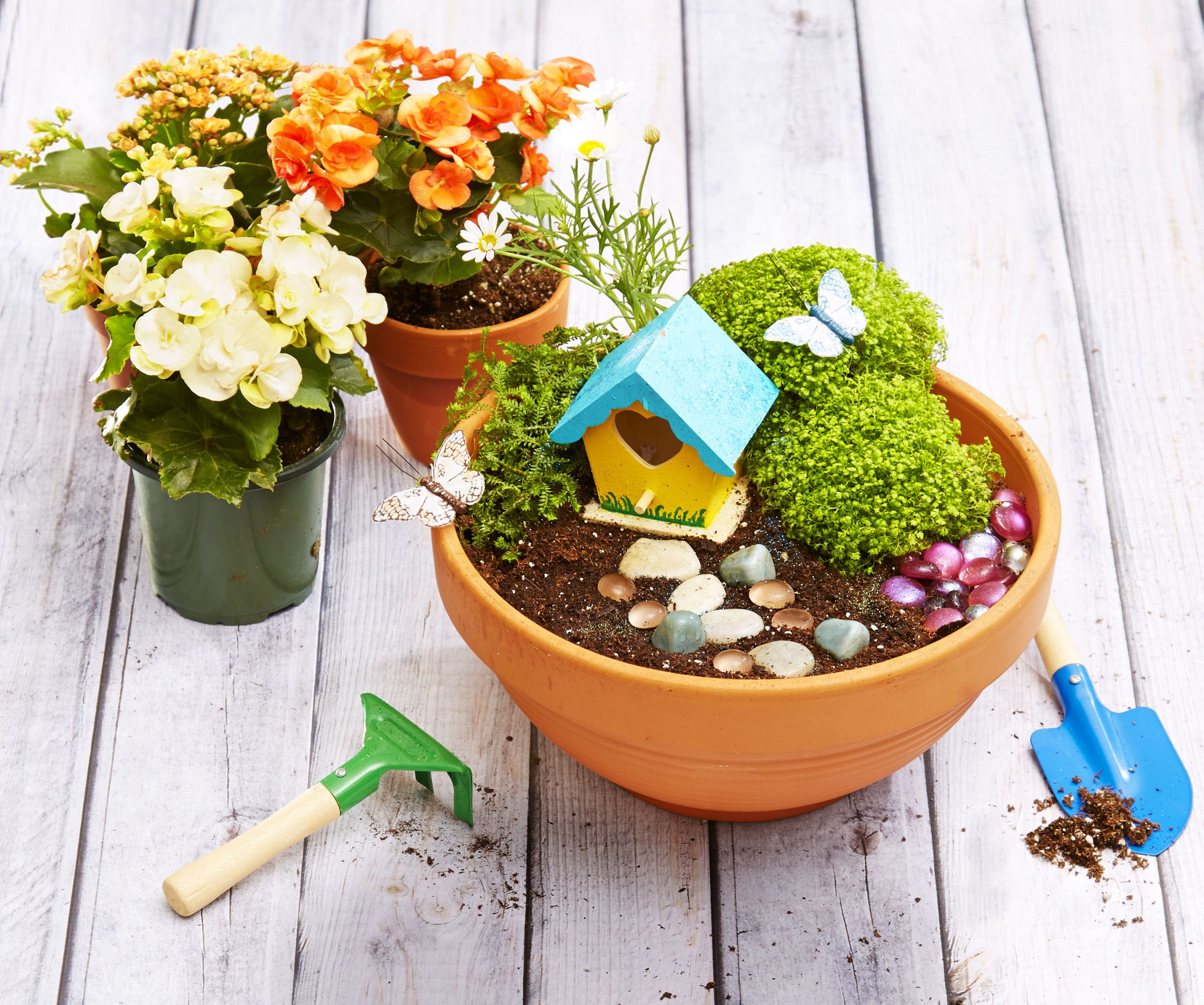 Give the fairies at the bottom of your garden they very own hang out spot!
All you need it:
-Plant pot filled with compost
-Small plants and flowers
-Small wooden bird box
-Decorative rocks
Find a full tutorial here: https://bit.ly/2VZoqfb